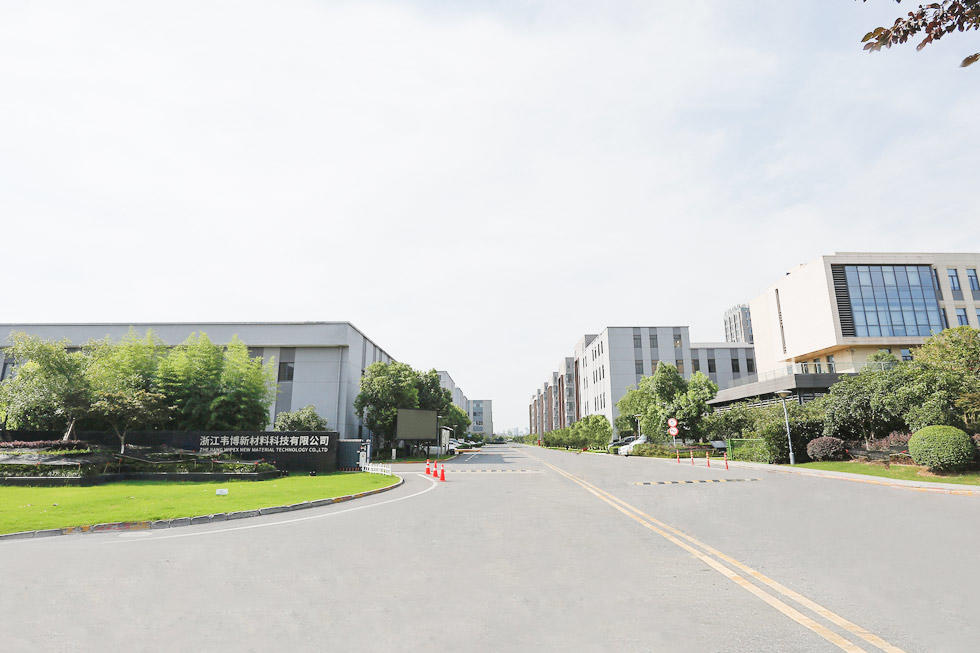 Zhejiang Wipex New Material Technology Co.,Ltd.
Wipex,  as a Chinese antibacterial and nonwoven wipes manufacturer and supplier, has built a reliable reputation for high quality production and service to our clients. We are a professional manufacturer, dedicated to R&D, production, sales, and OEM services of our products. Wipex is proud to be supplying clients in many industries including Automotive, Aerospace, Hospitality, Food service, and Industrial and manufacturing.

Wipex is truly an international partner, with sales to Europe, North America and South East Asia as well as smaller regions. Wipex had built strong and lasting business relations with partners in over 60 countries worldwide, including The United States, United Kingdom, Frances, Germany, Spain, Poland, Russia, Australia, Japan, Korea, Malaysia, UAE, and South Africa. We have direct and indirect sales to BMW, Benz,Danone ,Starbucks,CAT Machinery,Komatsu Machinery,HongKong International airport, Samsung, LG, Teijin, Bidvest, etc.


With our combination of rich nonwoven and export experience, high level of R&D,  a sales team with over 18 years experience, and the ISO9001 international quality system, we are sure to be the reliable backing for your company. At Wipex, we strive to live up to our motto "A Partner Like A Brother", doing our best to serve our clients, to establish mutually-beneficial cooperation.